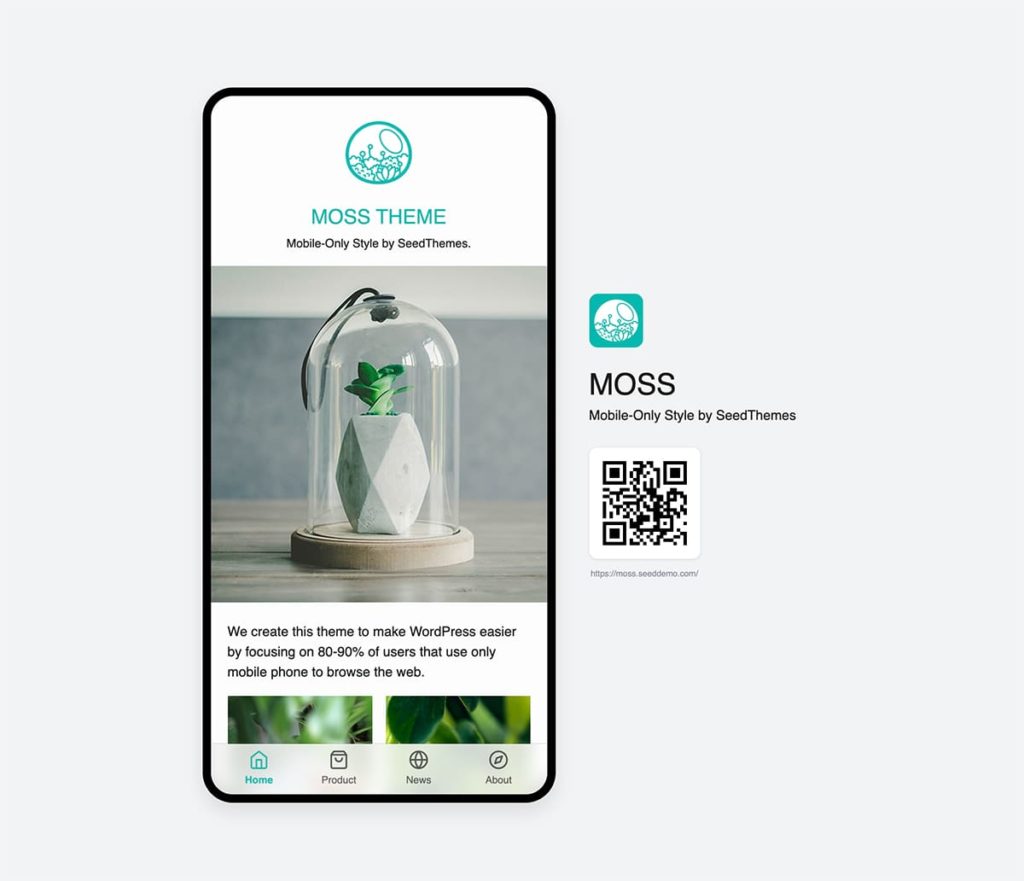 ABOUT MOSS THEME
MOSS: Mobile-Only Style by SeedThemes
We create this theme to make WordPress easier by focusing on 80-90% of users that use only mobile phone to browse the web.
MOSS is perfect for small sites that craft for landing pages, sales page and some product information pages.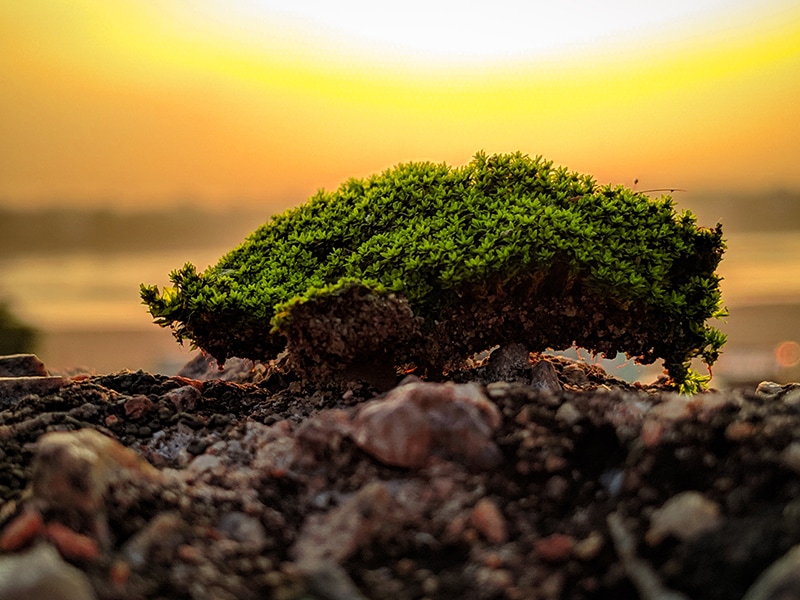 FREE & 100% GPL
This theme is 100% GNU Public License. Use it to make something cool, have fun, and share what you've learned with others.
CREDITS
COMING SOON
We're now checking and preparing to submit this theme to WordPress.org. If you can install theme from .zip file, you can download from our Github's Release first.
CONNECT WITH US
Our Facebook Page in Thai language is SeedThemes.